When you're on the hunt for some new shoes or clothes Google Search is a good place to start your quest. For a while now Google has listed purchasing options among the search results, but we all know that the feature isn't really ideal. From now on finding new clothes through Search should be a lot easier though, as Google has just added new capabilities to its search engine.
Filter by style, department and size
With the new capabilities it's now a lot easier to zoom in on the cheapest finds that are actually the right size. To start your search simply type in what you're looking for, just like in the old days. Instead of just getting images of say a red dress, you now get the option to filter by style, department and size. You even get to look at multiple images of the product and as usual you can click through to the shop selling it.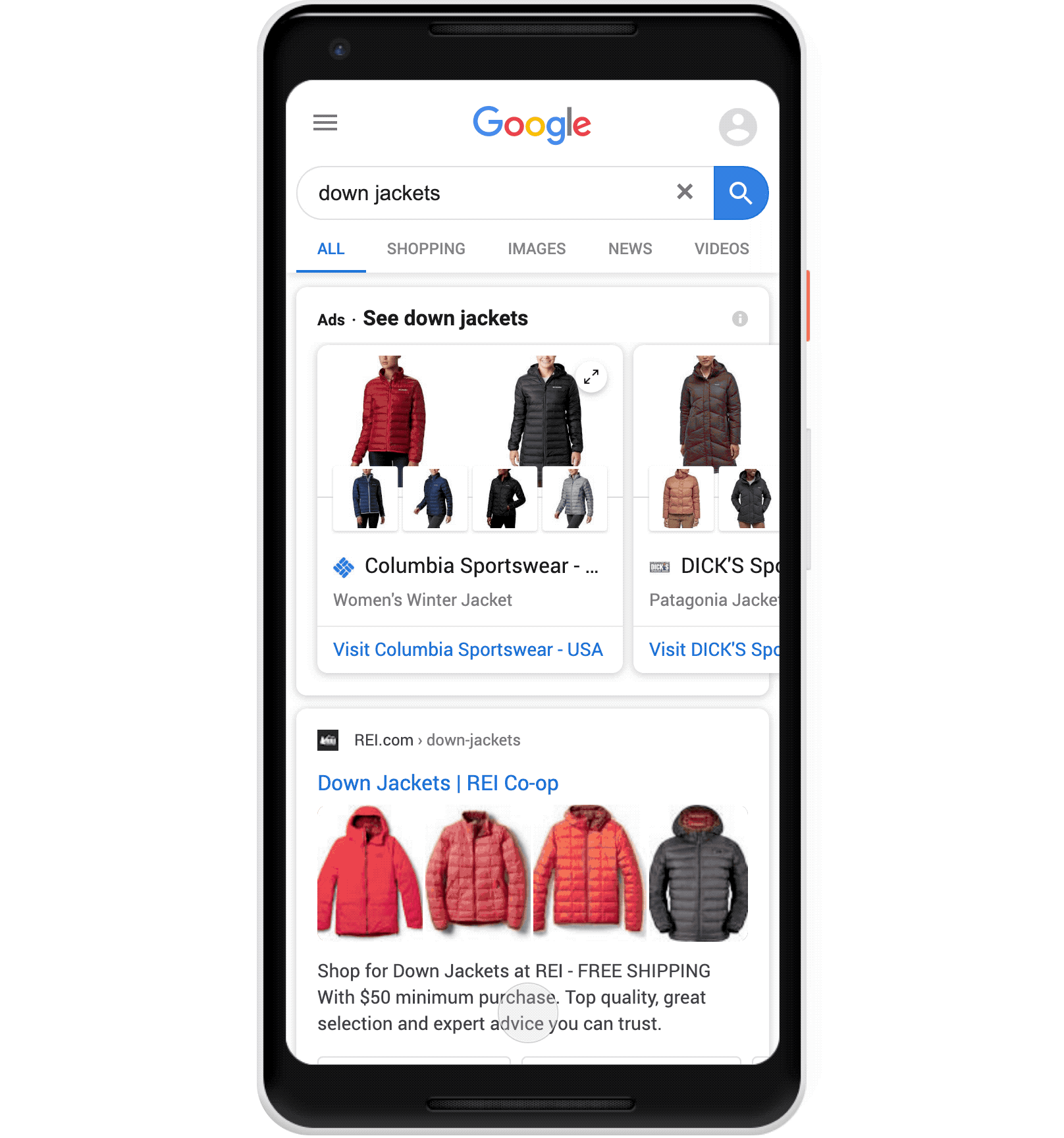 But as we know sometimes different shops carry the same products at different prices. Google also added the option to check out which shops sell that coveted red dress and lists the corresponding prices. And if you're still not sure, there are also reviews available to help you with your choice.
Free for retailers and shoppers
Obviously the feature is free for shoppers, but incidentally it's also free for the more than a million online retailers that are included in the search results. If you're a retailer head over to the Google Merchant Center to learn more about being listed.
Google says it's looking to expand the feature in the future by adding more queries, categories, devices and products. At the moment the new options are available in the US on mobile devices and should roll out to the rest of the world soonish.
Source: Google